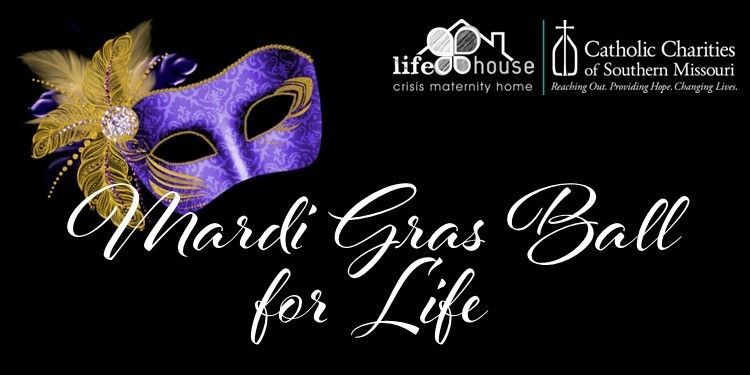 Join Us for Dinner, Live Music, and Mardi Gras Festivities!
Join us on Saturday, February 26, 2022, at 5:30 p.m. at the Drury Conference Center in Cape Girardeau. It will be an evening of dinner and dancing to the sounds of Spectrum, a nine-piece band from St. Louis. The evening will include a presentation on the LifeHouse Crisis Maternity Home program and an opportunity to be part of bringing this transformational program to the southeast Missouri area.
---
LifeHouse Cape Girardeau Opening in 2022!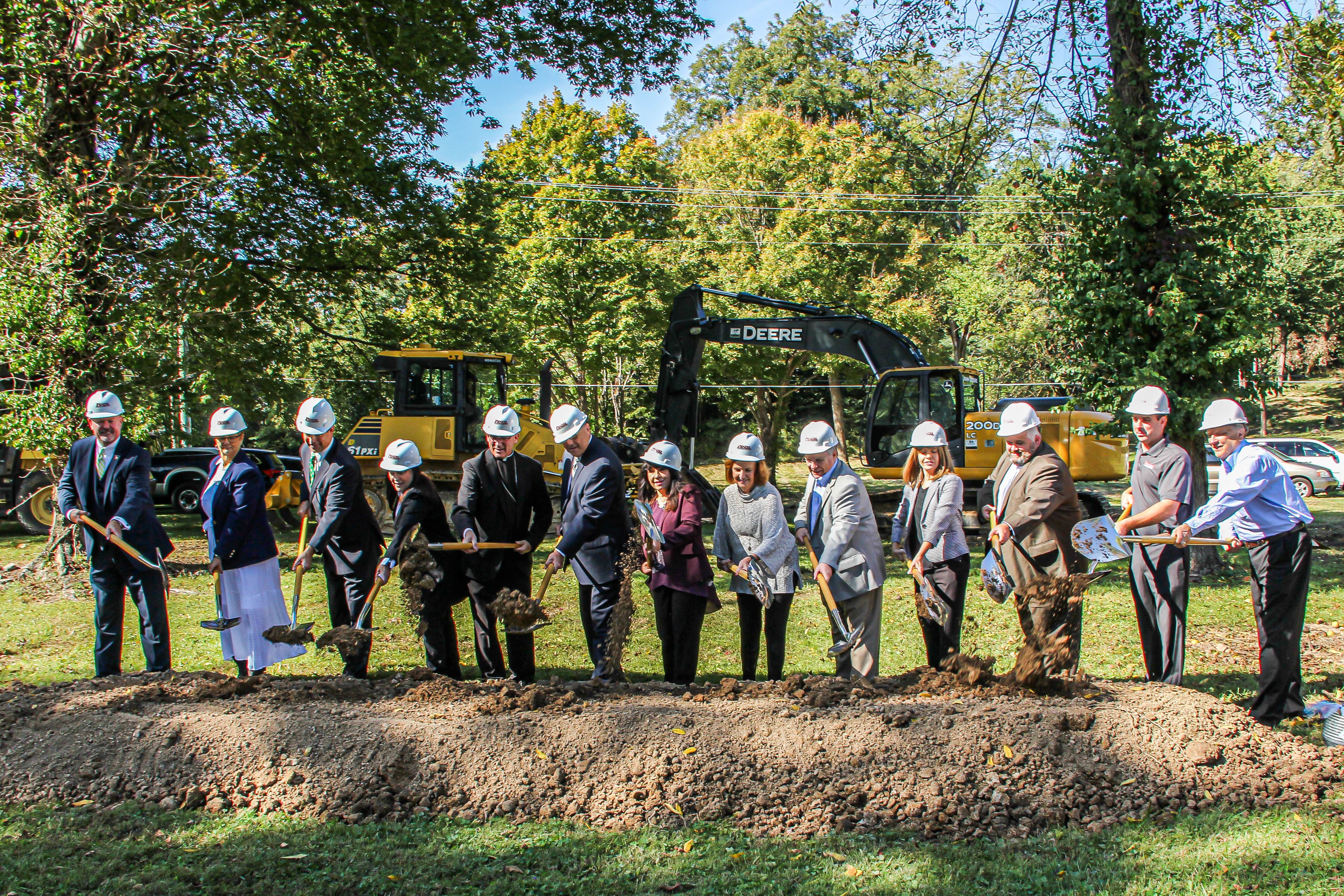 Miracles happen daily at Catholic Charities of Southern Missouri's (CCSOMO) LifeHouse Crisis Maternity Home in Springfield, Missouri. In its eight years, LifeHouse has been home to over 168 homeless, pregnant women. They have come to LifeHouse hungry, exhausted, hopeless, and often abused. Some have brought their toddlers with them. They soon found they have a safe place to call home for themselves and their unborn child.
The women who come to LifeHouse commit to a program that will provide education, access to pre-and-post-natal care, jobs skill training, accountability, structure, life and parenting skill training for up to one year after their delivery and an additional two years in our LifeHouse AfterCare program as they transition to their new homes and new careers. In this time, they transform their lives and break the cycle of poverty for themselves and their children.
Since opening in December 2013, 108 healthy babies have been born without being addicted to alcohol or illegal drugs. The program has been so successful for the women, the children, and community, that CCSOMO received the 2018 Springfield Business Journal Economic Impact Award, and 2021 Charitable Nonprofit of the Year Award. Now, this life-changing program is coming to Cape Girardeau and southeast Missouri.
Enjoy a festive fun-filled evening at the Mardi Gras Ball and also benefit the homeless pregnant women, unborn infants, and young children in your community!
LIFEHOUSE: MISSION AND IMPACT
A PREVIEW OF LIFEHOUSE CAPE GIRARDEAU