JOIN US AT THIS YEAR'S
DINNER FOR LIFE WHERE WE...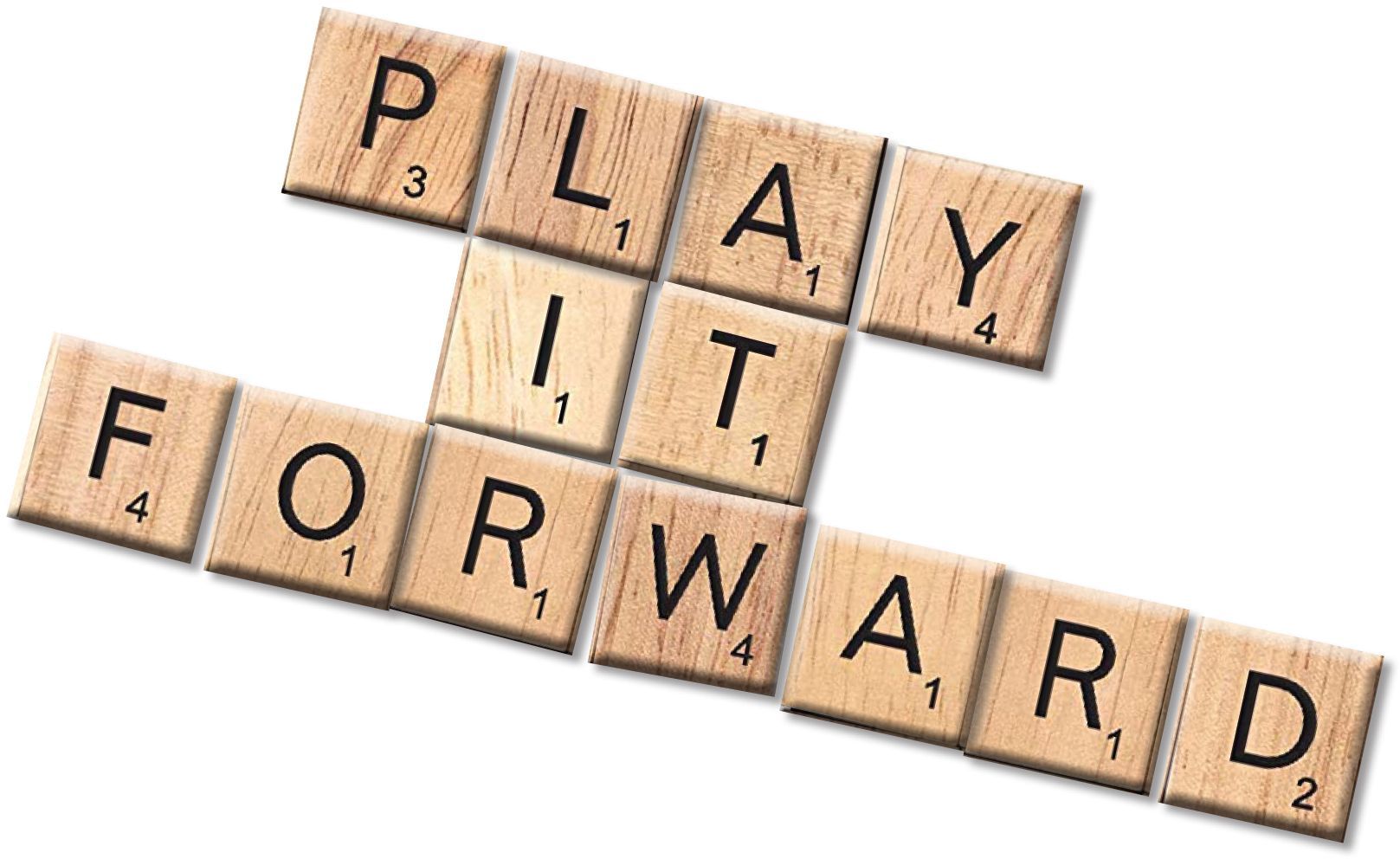 JOIN US TO CELEBRATE SUCCESS !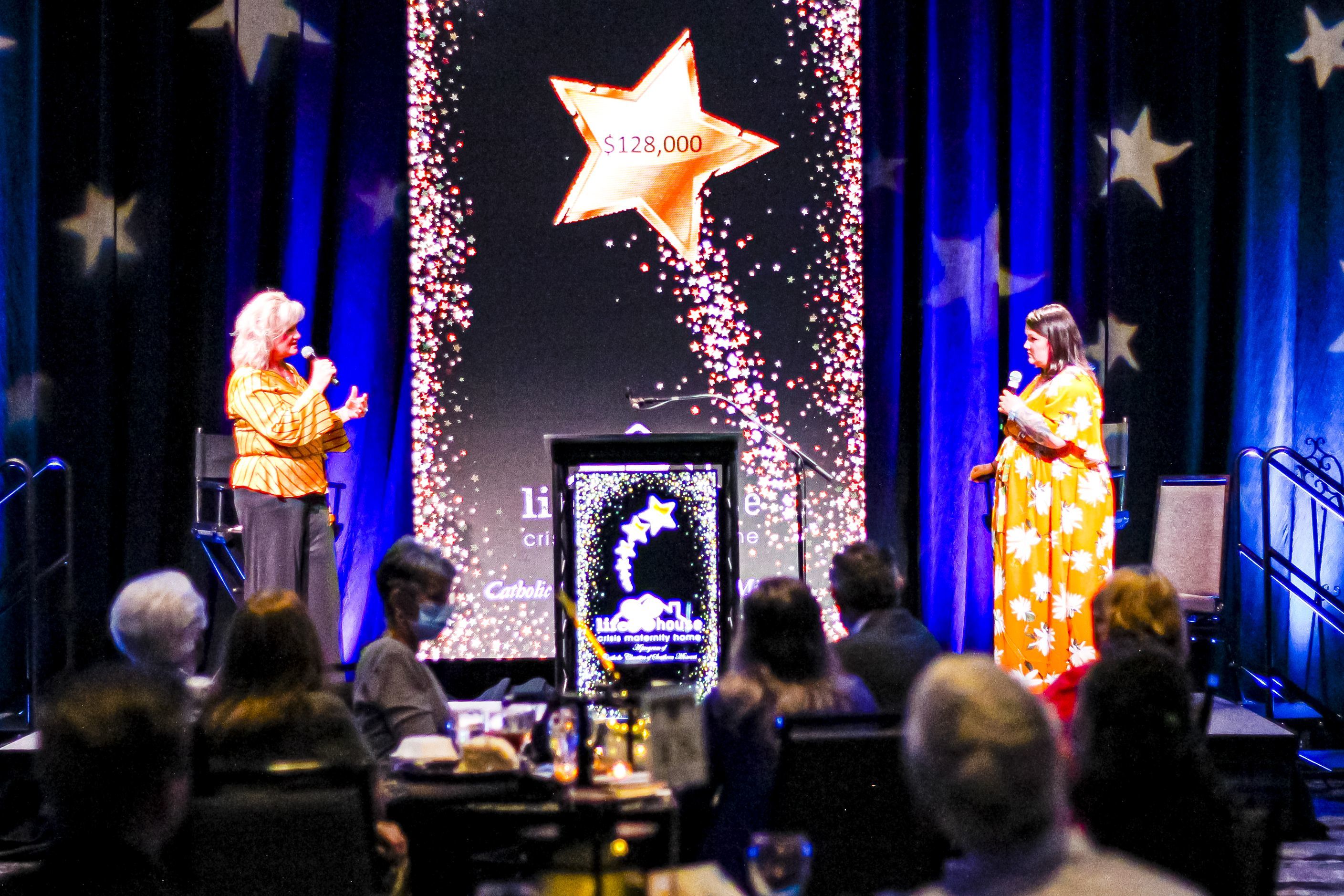 EVENT INFORMATION
The program at LifeHouse is not an easy one for our mothers, but they are working diligently to make positive choices that lead to lasting change. Their confidence and sense of purpose grows right along with the little ones.
You can be a game changer for the moms and babies in our LifeHouse Crisis Maternity Home program. Dinner for Life will be on Friday, September 10, at the White River Conference Center, and we sincerely hope you will attend.
Dinner for Life will be an evening filled with fun and excitement, but you will also hear stories of how these moms took a chance and have ended up winning at The Game of Life.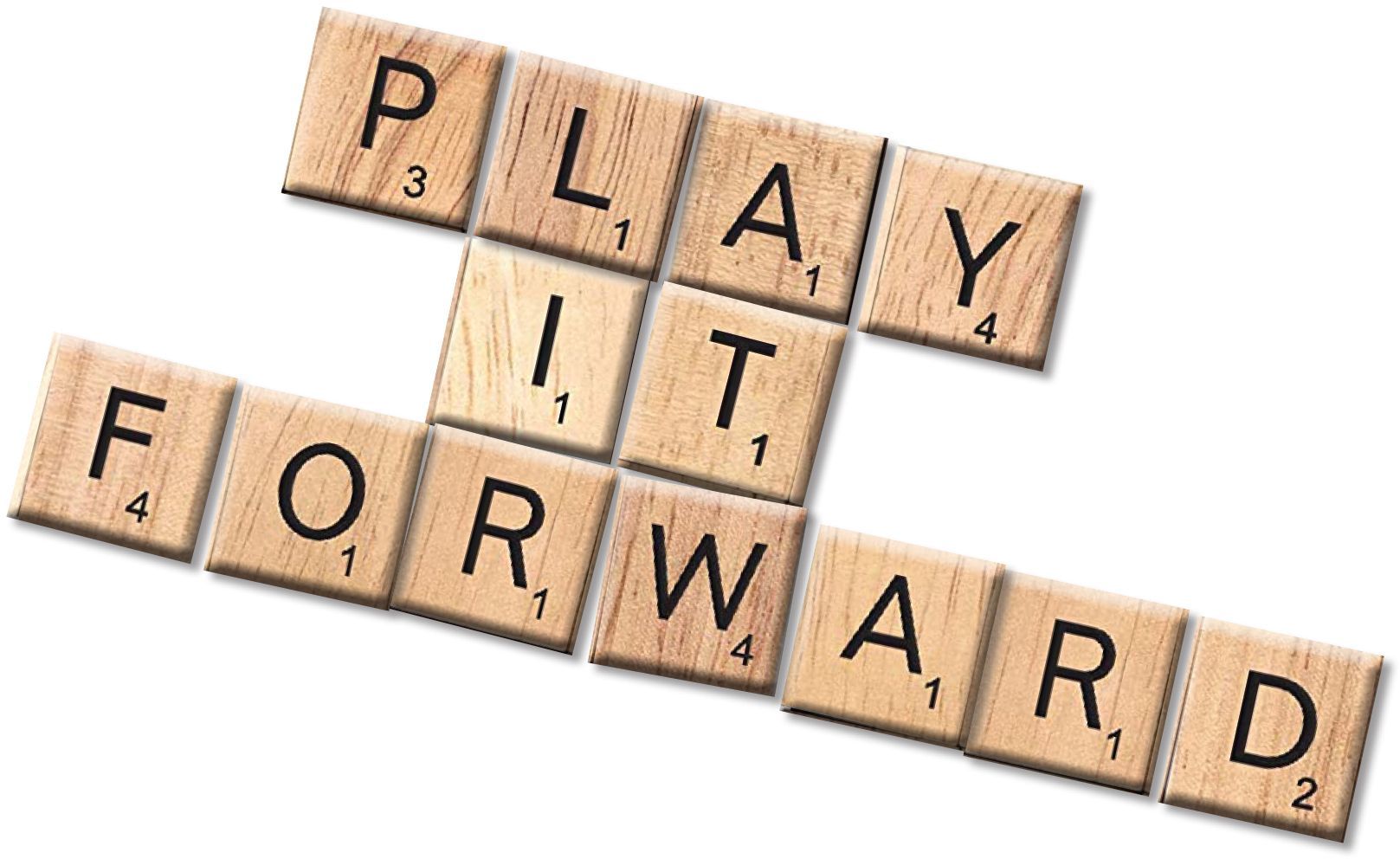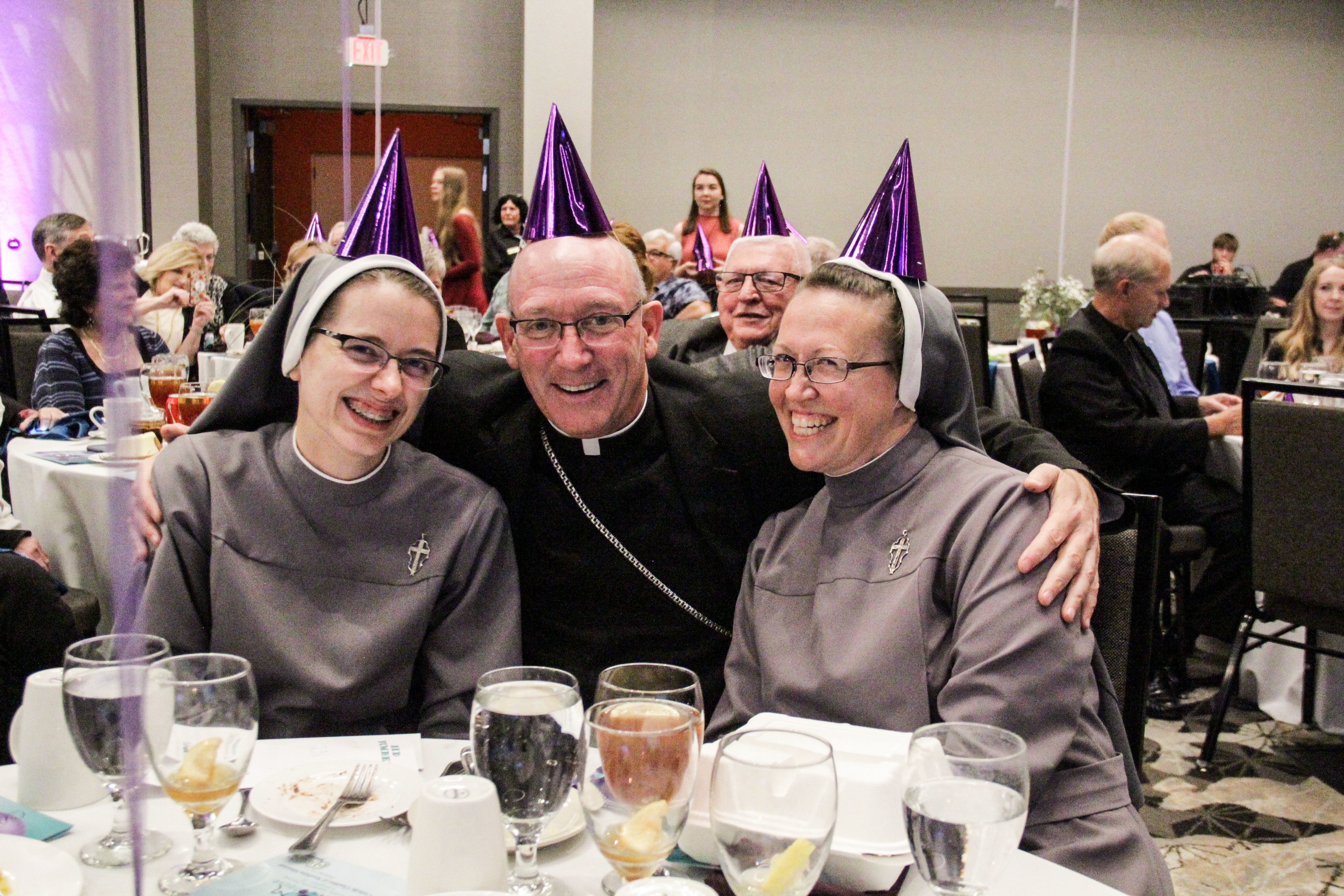 THIS YEAR'S EVENT IS SET!
Friday, September 10, 2021
Springfield, MO
Social distancing guidelines will be in place if still required!