Join Us in Cape Girardeau for the Mississippi Mingle
The first ever Mississippi Mingle is happening on Saturday, August 13th, 11:00 a.m. to 4:00 p.m., at KC Hall in Cape Girardeau. Mississippi Mingle is a collaboration between Catholic Charities of Southern Missouri and the Knights of Columbus Council #1111.
This new addition to the Cape Girardeau social calendar will feature the Knight's famous BBQ and camaraderie on the banks of the Mighty Mississippi. Also featured at this event are live entertainment, games, inflatables for kids, adult beverages, and more.
Don't miss out on this social event benefiting Catholic Charities of Southern Missouri. To join in the festivities, please click on one of the buttons below.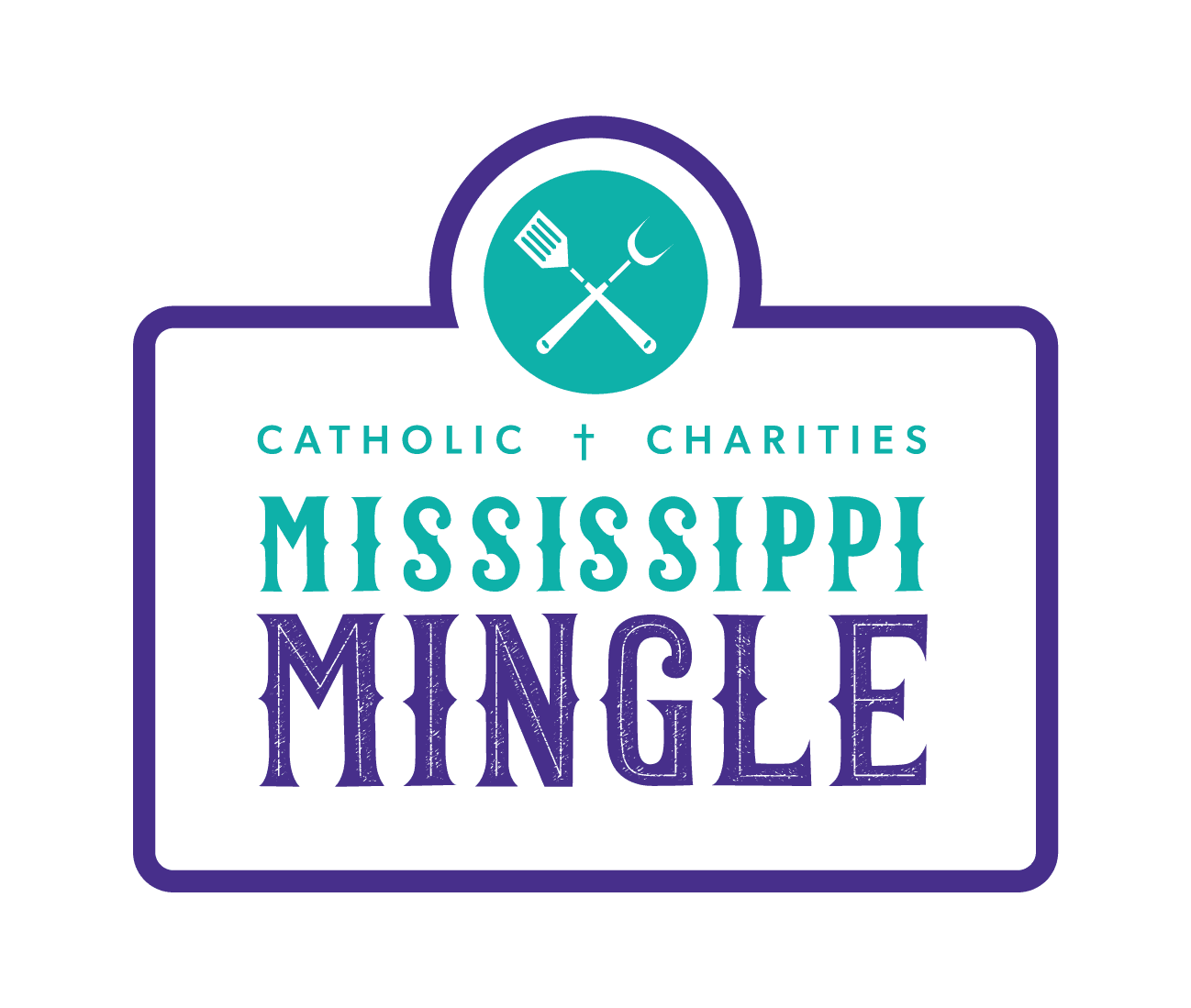 Proceeds from this event will help fund vital Catholic Charities of Southern Missouri programs including:
Mingle with your friends and support your community while benefiting Catholic Charities of Southern Missouri on Saturday, August 13, 11:00 a.m. to 4:00 p.m., at KC Hall in Cape Girardeau