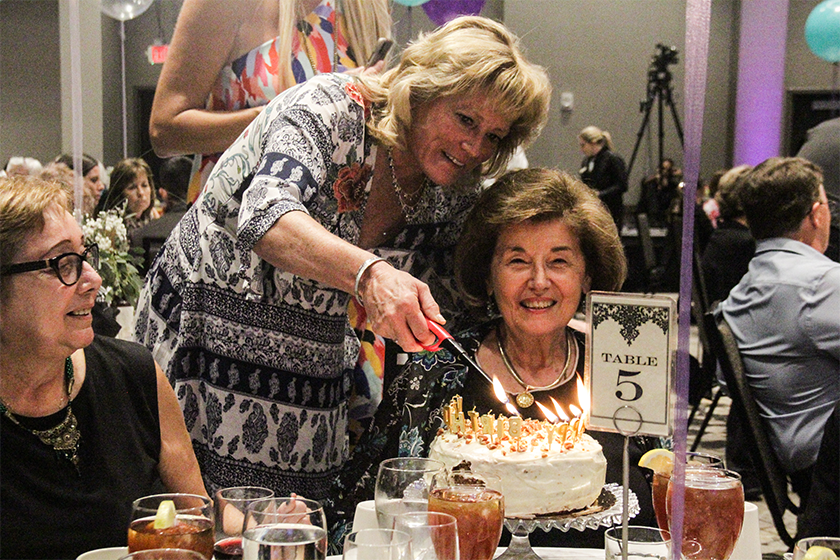 Catholic Charities of Southern Missouri is always seeking to engage our supporters and the communities where we serve with an ongoing slate of events promoting fellowship and care for our clients.
The 2020-2022 pandemic has undoubtedly affected our scheduled events, as it has everywhere, but not our spirit. Annual events are still ongoing albeit on a modified basis to ensure all guests' health.
It is the hope of everyone at Catholic Charities of Southern Missouri that 2022 will mark the end to the pandemic and a return to a new normal. In the meantime, please consider participating in any of the following events.
---
LIST OF UPCOMING EVENTS
FALL 2022