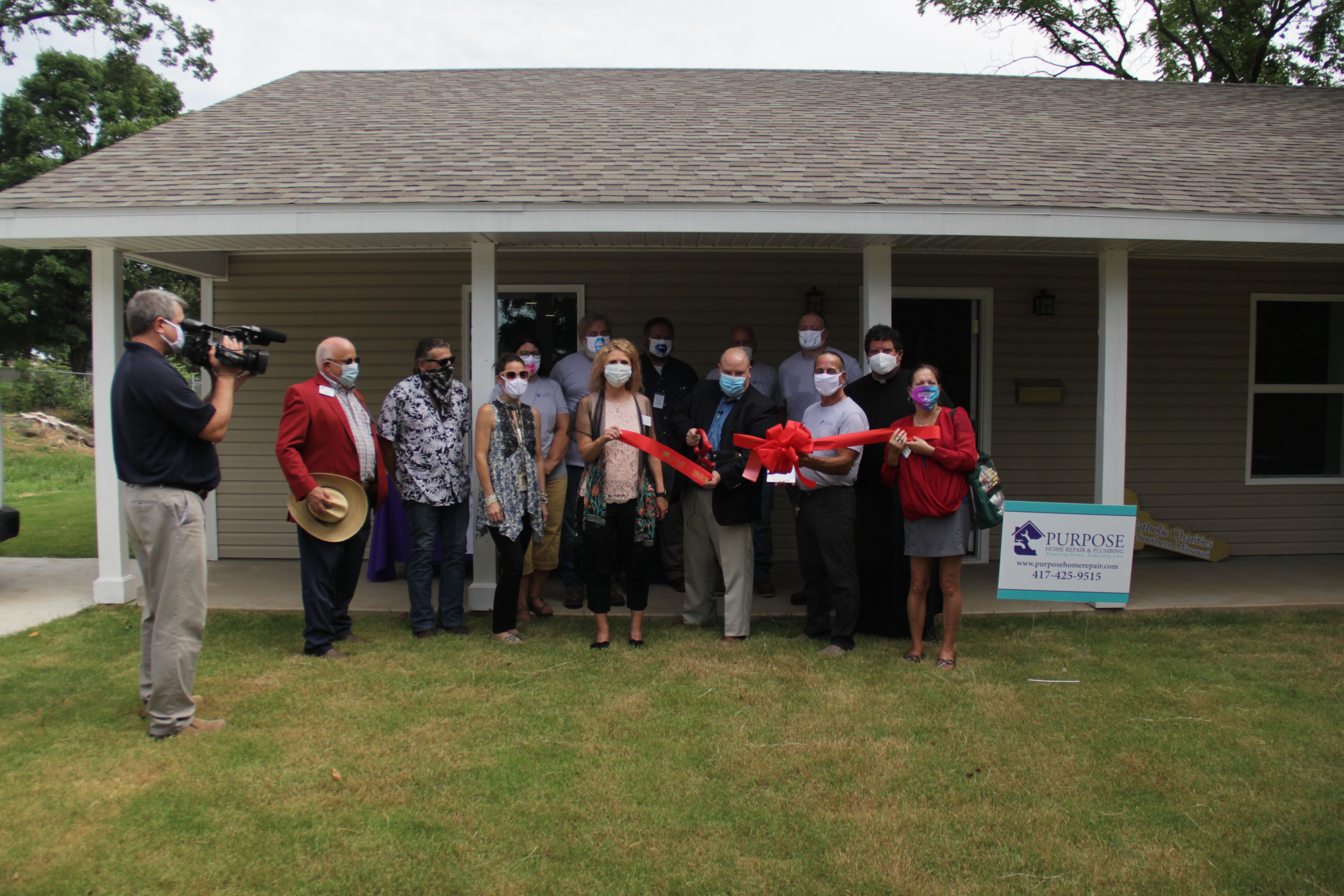 We want to thank Catholic Charities USA for awarding $100,000 to our pre-apprentice construction on the job training program and social enterprise, Purpose Home Repair & Plumbing.
We also wish to congratulate Catholic Charities West Virginia for their win of one-third of the $1 million prize in our medium-sized agency category. The remaining eight national finalists across three categories (small, medium, and large agency) distinguished themselves by creating innovate solutions for lifting people out of poverty. We are delighted to be in such company.
If you haven't already seen the video we submitted for the finals competition, please allow yourself five minutes to learn about our social enterprise solution, an on the job training program for people with high barriers to employment.
#CCUSAInnovationChallenge
#WorkforceDevelopment
#OnTheJobTraining
#SocialEnterprise