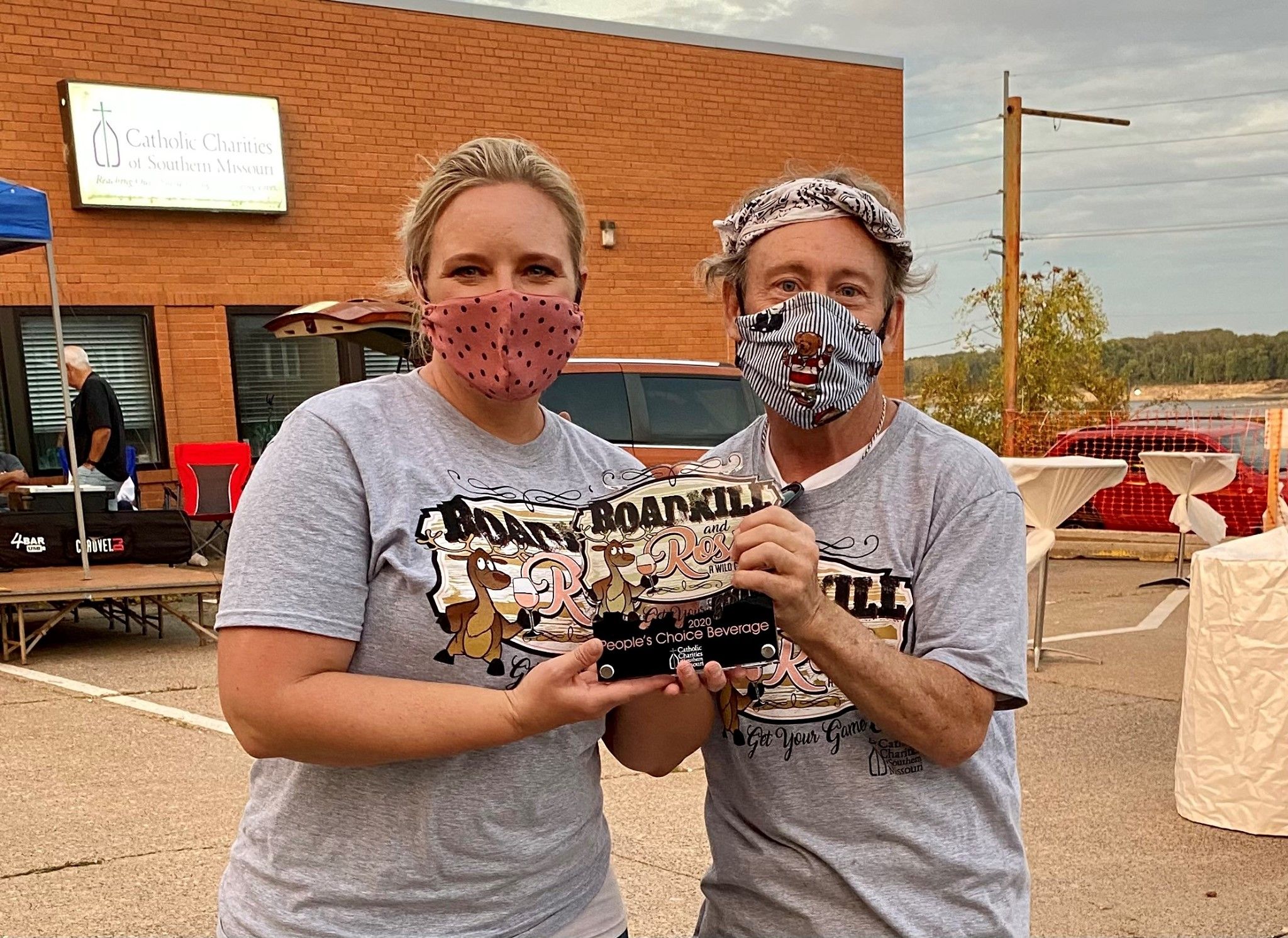 The 2020 Roadkill & Rosé Wild Game Feast is done and in the history books now. Though social distancing resulted in an entirely different experience than the inaugural edition last year, guests and vendors had a great time, especially enjoying the music of Andy Avery and a rare opportunity these days for camaraderie.
KFVS-TV was on hand to tell the story. Thank you for being there, and thank you to all who supported this even in Cape Girardeau. We'll meet up again next year, same month, same place.
We'll also launch a Joplin version of Roadkill & Rosé in 2021.
Stay tuned!