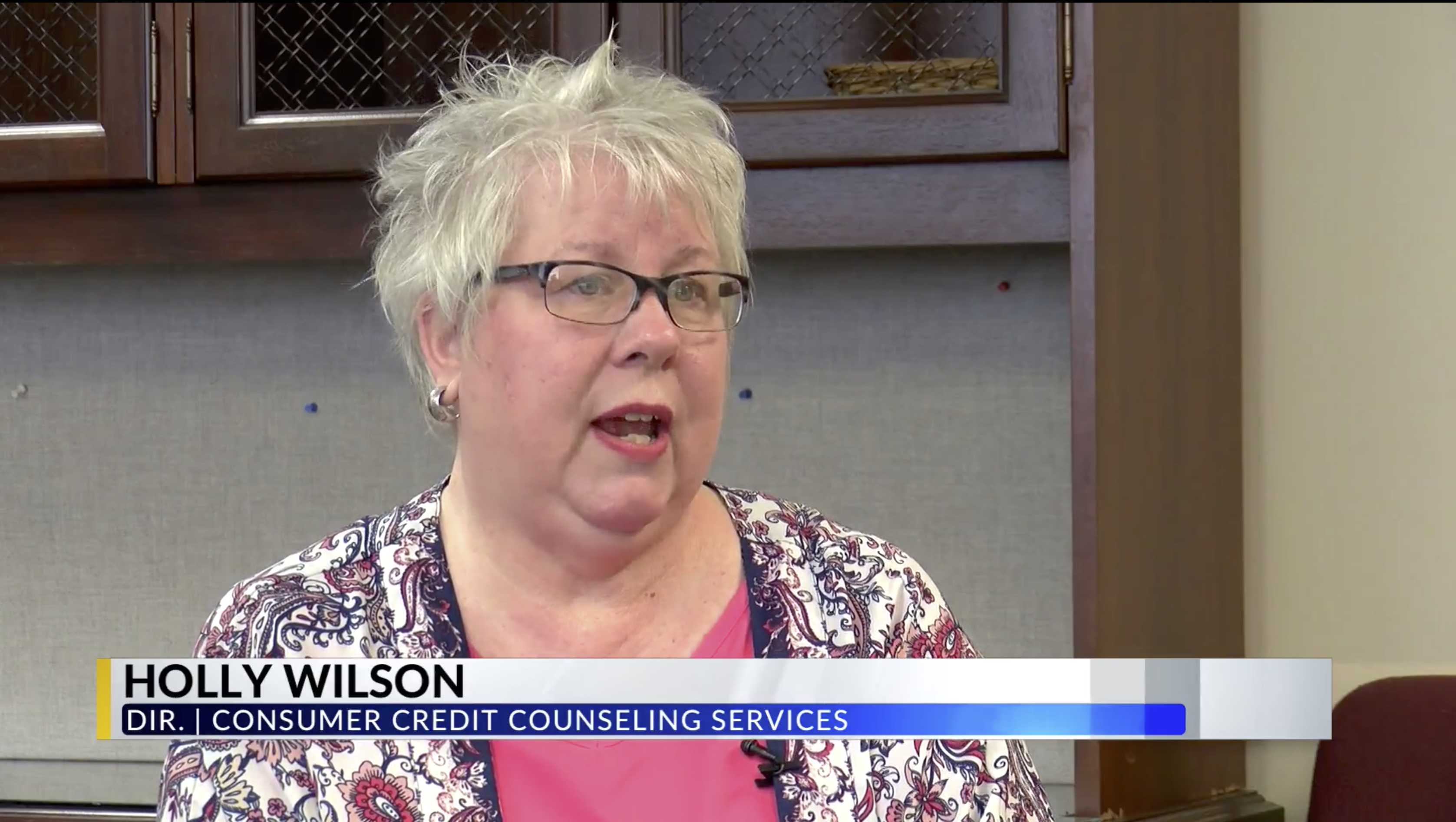 Here is some news from us a lot of people can use.
Your third stimulus payment cannot be taken for unpaid taxes. As for whether it can be taken by debt collectors, the answer is a bit more nuanced.
See this story from KOLR10 & Ozarks Local News by clicking here.
Thanks to KOLR10 and reporter Madison Hever for helping to get the word out about this important news.