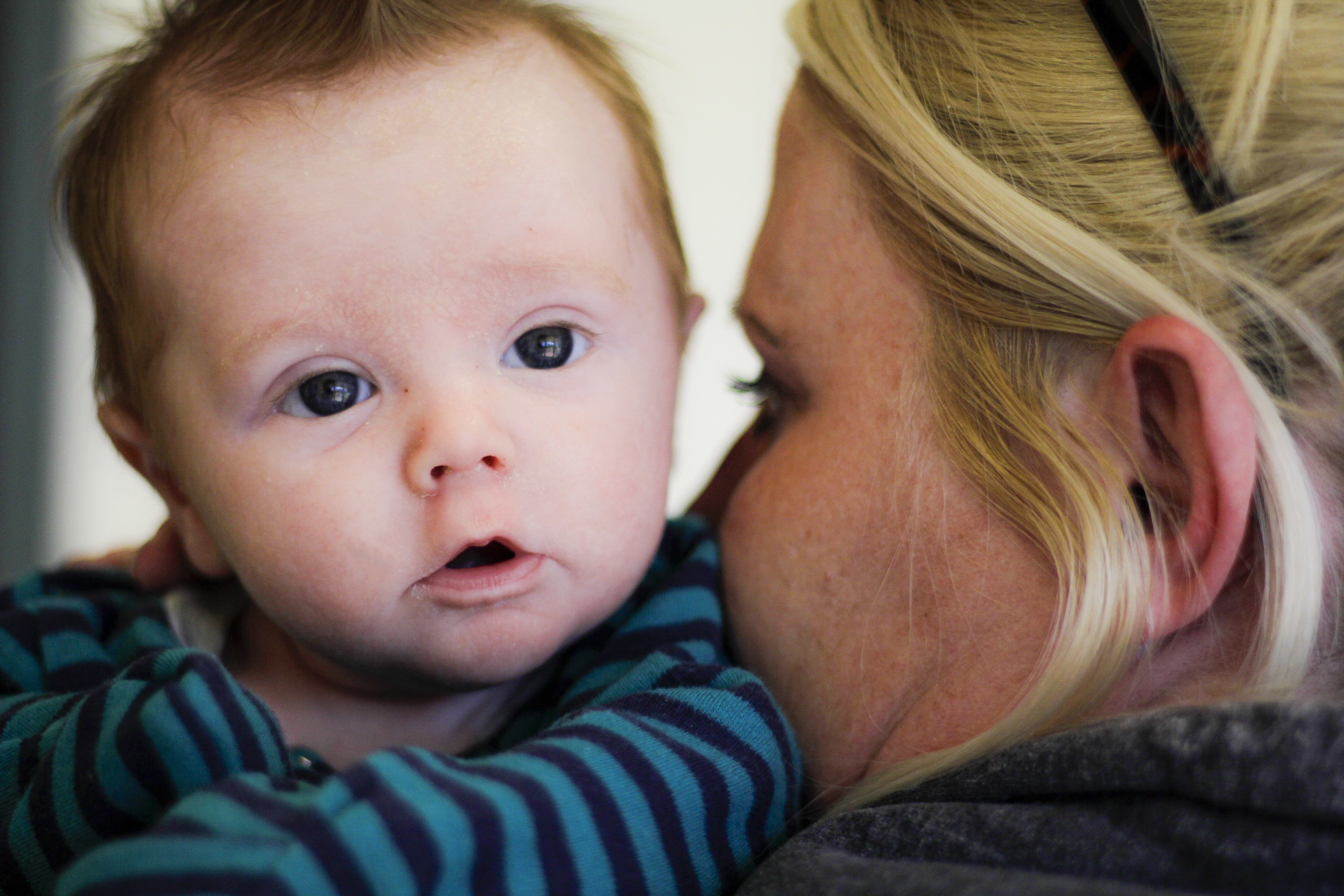 Catholic Charities of Southern Missouri is excited to announce its partnership with Healthy Blue. Together, the two organizations will work to improve the health outcomes of homeless pregnant women served by LifeHouse Crisis Maternity Home and AfterCare program.
Healthy Blue is a leading managed care provider of health benefits for Missouri's HealthNet (Medicaid) program. Healthy Blue serves more than 300,000 Medicaid members. Along with Healthy Blue, Catholic Charities of Southern Missouri and the LifeHouse program, serve vulnerable women across southern Missouri.
Since opening at its present location in Springfield on December 27, 2013, the formerly homeless pregnant women who have become LifeHouse program participants, have given birth to 104 babies.