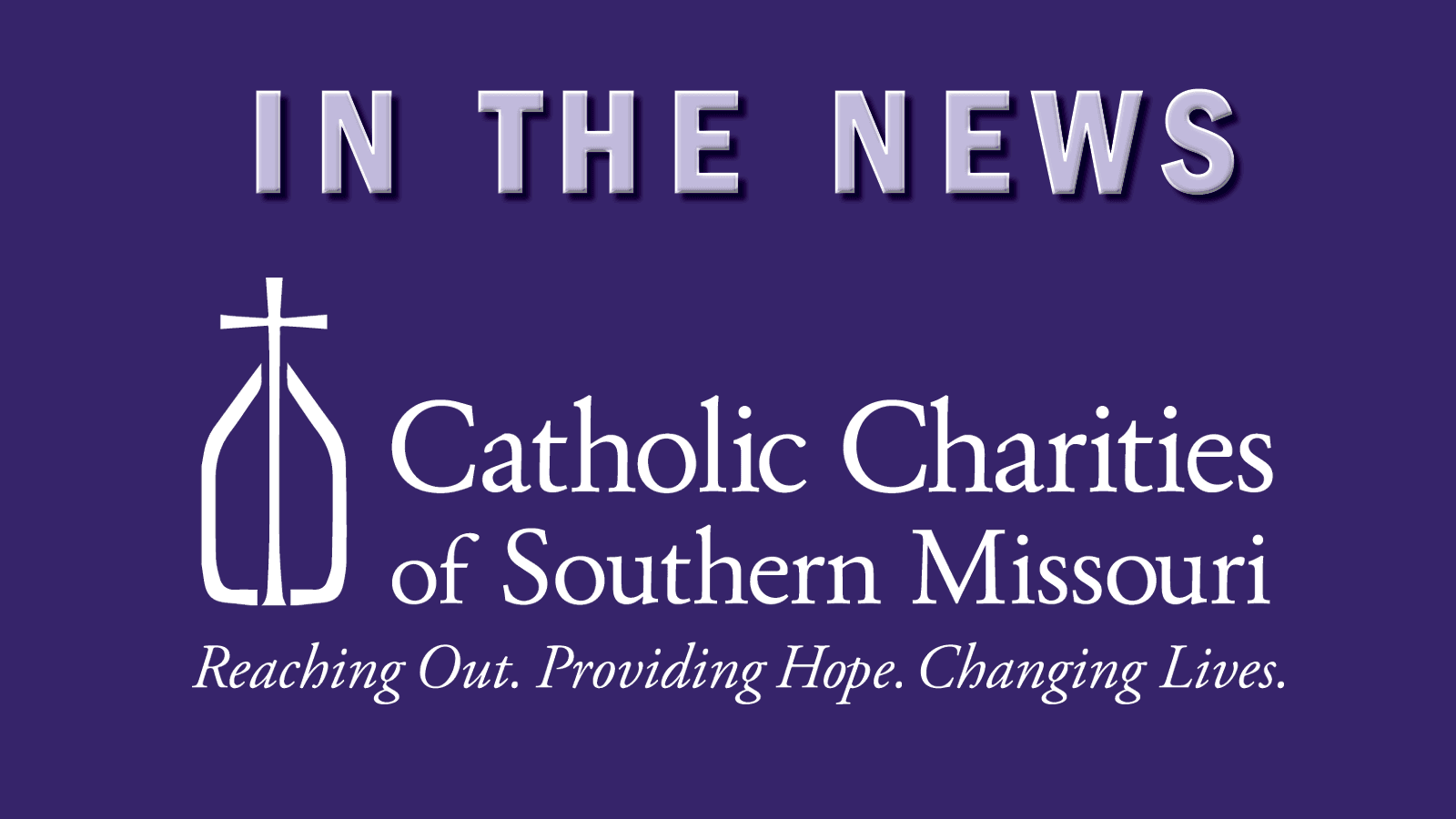 We wish to thank KSNF-TV 16 (Joplin) for their interest in our new LifeHouse crisis maternity home breaking ground in Cape Girardeau on October 20 and scheduled to open in late 2022. This new LifeHouse, along with the one opened in Springfield in 2013, will serve homeless pregnant women across southern Missouri, including the western counties of the KSNF 16 viewing area. We appreciate KSN 16 helping to inform its viewership that this resource is available to the women who need it.
We are also greatly appreciative for the help from the #MabeeFoundation who have awarded us a $675,000 matching grant to build the new LifeHouse. This foundation only awards grants to projects that have already raised 40 percent of their total project funds from public donors. This is done to ensure that strong community support exists for a project. This is the news in the news story at this link.
The Mabee Foundation matching grant provides $1.25 for every dollar raised up to $675,000. The impact of these donations could be further magnified if the donation comes from a business or individual with business income who may be eligible to receive a 55 percent tax credit for their donation. Please call the Development Office at 417.720.4213, to learn more.
You can see their story below.
#ReachingOut #ProvidingHope #ChangingLives