We know prayer is powerful and Catholic Charities of Southern Missouri has an active prayer ministry.
Pope Francis said:
"Men and women who pray know that hope is stronger than discouragement. They believe that love is more powerful than death, and that it will surely triumph one day, even if in times and ways we do not know."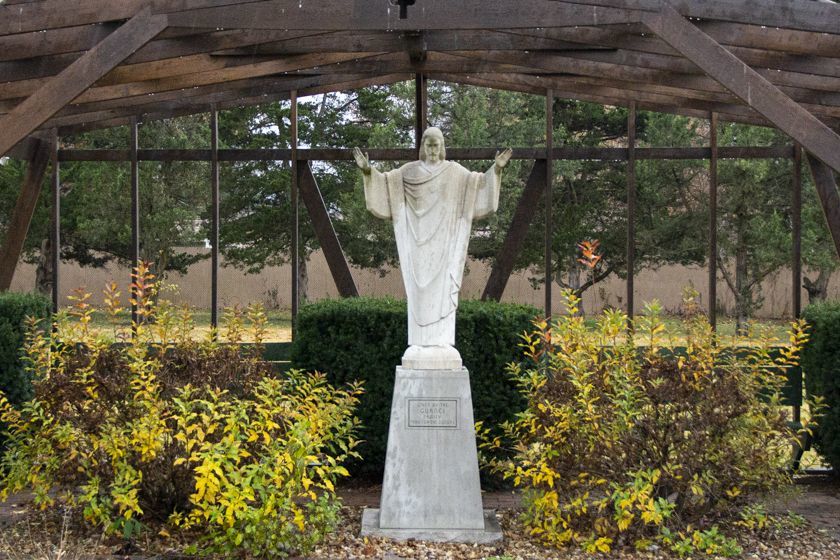 Below you can submit your prayer request or become part of our Prayer Ministry Team.
For additional questions, please call our office at 417.720.4213.