For the month of Decembrer 2020, LifeHouse Crisis Maternity Home needs your help obtaining the items listed below.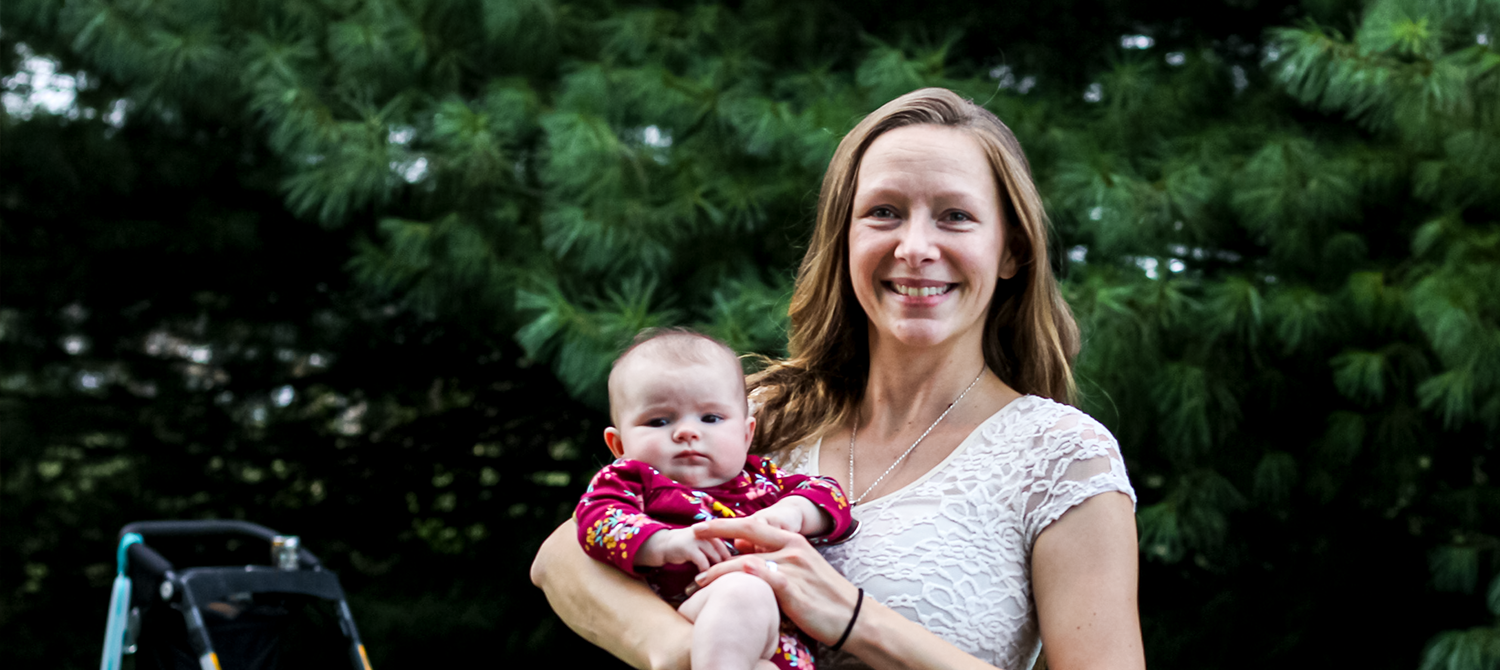 Urgent Needs
Baby Wipes
Bed Pillows
Twin Size Comforters (or Bedding Sets)
Twin Size Mattress Protectors
Disinfecting Spray
Women's Clothing
Women's Underwear (Sizes 7, 8, and 9)
Bras – Nursing and Regular (larger sizes)
Hygiene
Small Shower Caddies
Hair Conditioner
Deodorant
Nipple Cream
Household Items
Laundry Baskets
Bath Towels
Water Bottles
Children and Infants
Baby Bottle Brushes
Baby Nail Clippers
Diaper Rash Cream
Bassinet Sheets
Nasal Aspirators
Breastmilk Bags
---
How to Deliver Your Donation to LifeHouse
LifeHouse will use your donation to support the mothers-to-be and their children. If you are able to help, please drop off your donations between 9:00 a.m. to 5:00 p.m., at 424 E. Monastery St., Springfield, MO 65807.
Please note, due to legal restrictions, we cannot accept baby car seats beyond their expiration date. Also, donated used cars in good working order are especially helpful to residents rebuilding their live.