For the month of July 2020, LifeHouse Crisis Maternity Home needs your help obtaining the items listed below.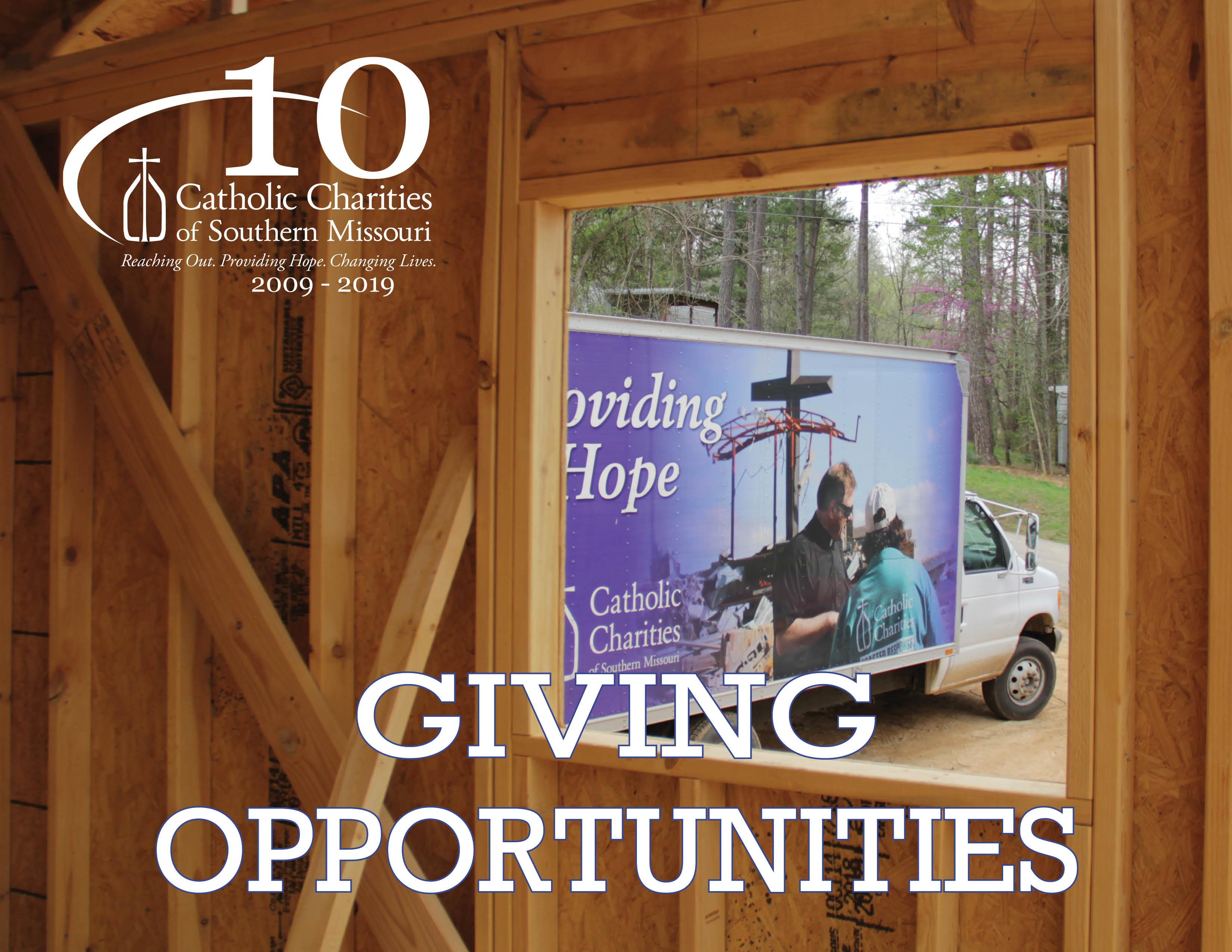 Urgent Needs
Baby Wipes
Size 6 Diapers
Disinfecting Spray
Disinfecting Wipes
Water Bottles
Women's Clothing
New Flip-Flops
Spring/Summer Clothing (shorts, capris, t-shirts/blouses, etc.) – Medium to Plus Sizes, Maternity and Non-Maternity
Hygiene
Hair Conditioner
Deodorant
Nipple Cream
Household Items
New Coffee Makers
New Toasters
Laundry Baskets
Children and Infants
Baby Bottle Brushes
Baby Spoons
Toddler Food Dishes
Baby Nail Clippers
Diaper Rash Cream
---
How to Deliver Your Donation to LifeHouse
LifeHouse will use your donation to support the mothers-to-be and their children. If you are able to help, please drop off your donations between 9:00 a.m. to 5:00 p.m., at 424 E. Monastery St., Springfield, MO 65807.
Please note, due to legal restrictions, we cannot accept baby car seats beyond their expiration date. Also, donated used cars in good working order are especially helpful to residents rebuilding their live.