The Homeless Veterans' Reintegration Program (HVRP) provides services to assist in reintegrating homeless veterans into meaningful employment within the labor force through training and job placement.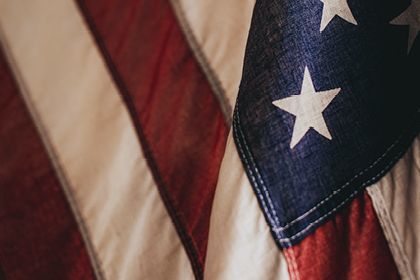 Our Homeless Veterans' Reintegration Program (HVRP) exists to reintegrate homeless veterans into the labor force by placing them into family-sustaining employment and to stimulate the development of effective service delivery systems that will address the complex problems facing homeless veterans.
Family-sustaining employment is defined as paid employment in line with the homeless veteran's aspirations, talents, and abilities. Ideally, the employment will provide a family a sustaining wage or, in other words, at least the minimum income necessary for a worker to meet his or her basic financial needs.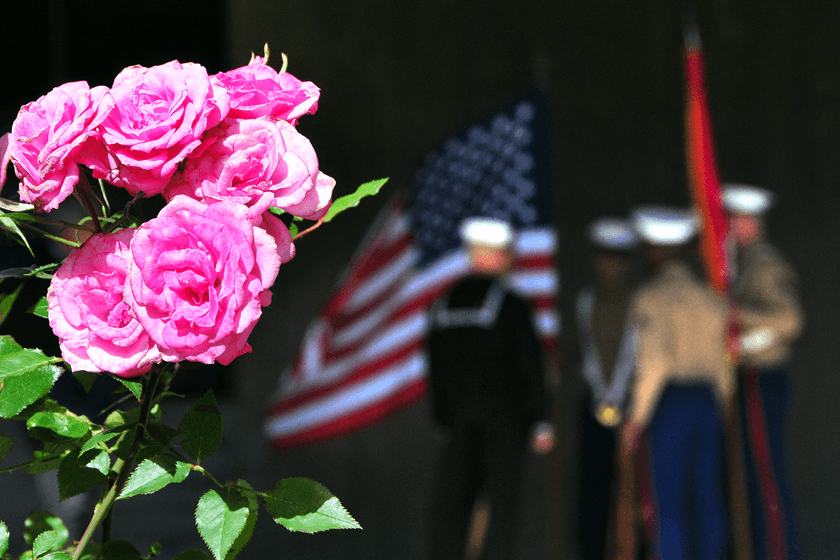 CCSOMO's strategy for providing employment and job services begins with reducing the veterans' barriers to accessing services. Our service area spans the 39 southernmost counties in Missouri. With offices in Joplin, Springfield, Poplar Bluff, and other satellite locations, veterans have access to a HVRP Employment Specialist no matter where they are in southern Missouri.   
CCSOMO maintains a Housing First approach by moving families quickly into permanent housing. Once a homeless veteran is housed, an HVRP Employment Specialists works to increase the individual family's income through employment, VA benefits, TANF, SNAP, medical services, disability benefits, SSVF, and other resources. The goal is to help the client retain permanent housing and achieve self-sufficiency.
HVRP Employment Specialists assess job readiness, coordinate training, provide job placement, and work with veterans and local employers to ensure career success for veterans in our local communities.
---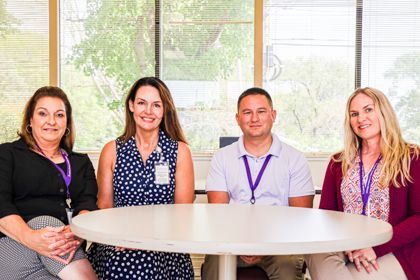 Contact a CCSOMO HVRP Employment Specialist
GENERAL INQUIRIES
417.416.3248
 

JOPLIN
417.437.9322
 

SPRINGFIELD
417.444.3261
 

POPLAR BLUFF
417.414.3255