Catholic Charities of Southern Missouri is a HUD-approved housing counseling agency.
We provide a variety of free and low-cost services
Developing a workable spending and savings plan
Reducing debt
Improving credit scores
Buying a home
Modifying mortgage loan term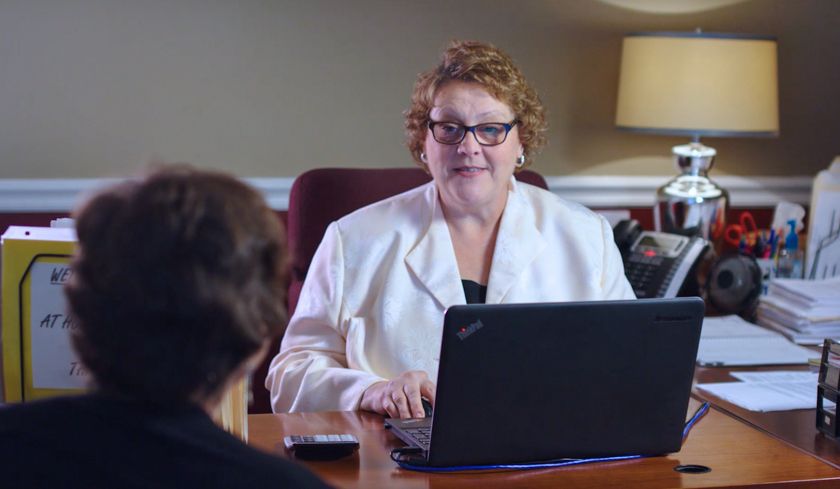 ---
Program Goals
Our counseling staff are dedicated to helping solve problems related to finding affordable housing, managing mortgage payments, securing a home or apartment to rent or purchase. To this end, our goals are:
We provide information and resources needed to obtain, maintain and sustain housing.
We assist financially distressed individuals and families through appropriate counseling and education.
We teach sound money management practices.
---
PROGRAMS
Rental Counseling
If you currently rent or are thinking about renting a house or apartment, knowing your rights and responsibilities as a tenant is extremely important. Our counselors will teach you how to apply for a rental, the typical expenses you'll incur as a renter, and how you properly communicate with your landlord.
Pre-Purchase Counseling
Whether you are looking to buy a house in a few months or a few years, it is important to know what you're getting into. We'll review your current budget and credit report with you to help you determine what you can afford. We'll review what you need to know about the home-buying process and your responsibilities as a homeowner before you make the biggest investment of your life.
Homebuyer Education
For a small fee, Catholic Charities of Southern Missouri also offers low-cost homebuyer education classes. Our certified housing counselors will explain the steps you need to follow as you prepare yourself for homeownership. We'll also provide information on the advantages and disadvantages of the various financing options and assistance programs that may be available to you. From choosing the right home, to inspections and closing, our counselors are here to help you learn about the home-buying process and how to make informed financial decisions for yourself and your family.
Post-Purchase Counseling
If you recently purchased a home, our counselors can help you make the right decisions to help you safeguard your investment. You'll learn how to refine your budgeting practices, discover the expenses unique to homeownership, review proven techniques for maintaining a positive credit profile, see how to save for home repairs, how to avoid default, and weigh the pros and cons of refinancing.
Foreclosure Intervention Counseling
If you're behind on your houses payments and facing foreclosure, or if you can foresee a problem making your payments in the future, our counselors may be able to help. There are many options for homeowners who are struggling to pay their mortgage. Your session will include a budget and credit review and we'll work with you to develop an appropriate action plan. We'll even contact your lender to pursue the options that are best for you and your family.
You may also contact One Door - Affordable Housing Center for assistance at (417) 225-7499. One Door is located at 300 E. Central, Springfield, MO 65802.