LifeHouse Provides Hope for a New Life. LifeHouse Crisis Maternity Home is a 24/7 residential transitional housing program for homeless pregnant women and their infants/young children.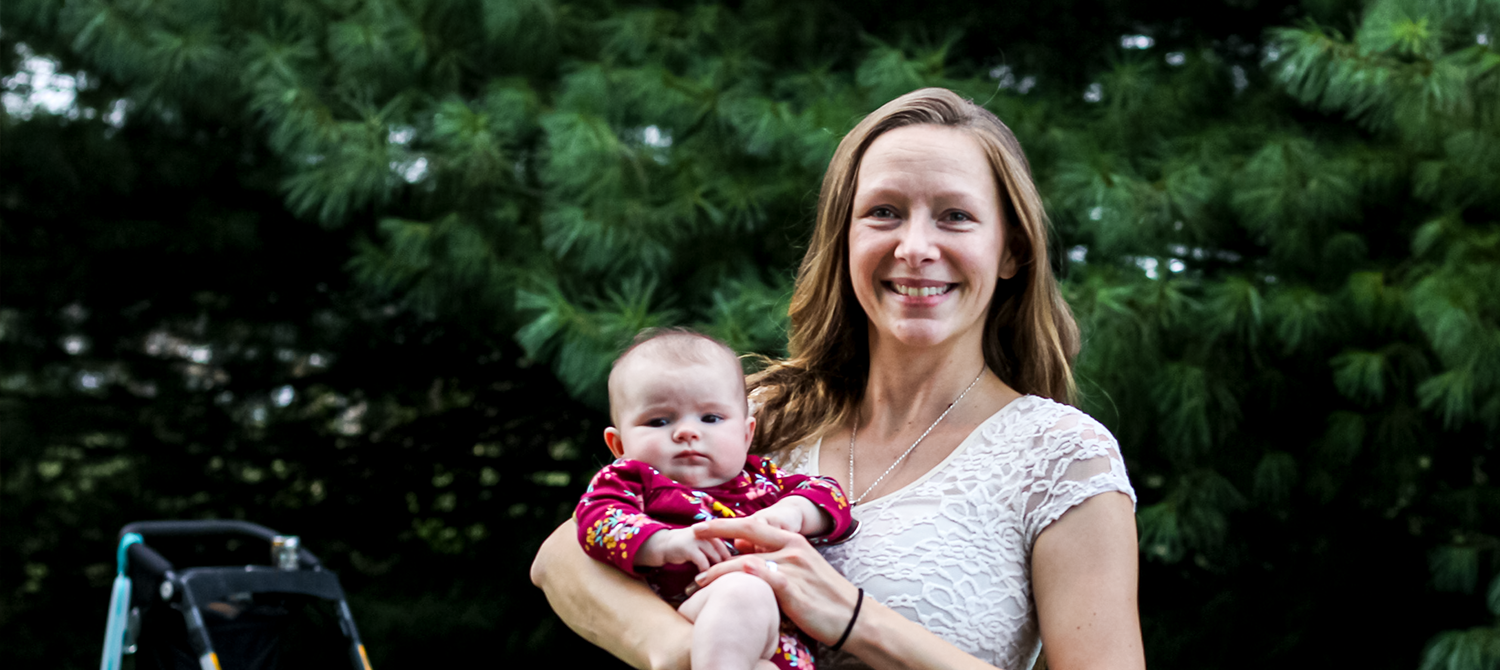 LifeHouse Crisis Maternity Home and AfterCare Program
Women come to LifeHouse at different times during their pregnancy and may stay for up to a year following the birth of their baby. During this time, they participate in comprehensive individualized strength-based case management, as well as educational and support services - all resulting in improved pregnancy outcomes for mother and infant, a reduction in homelessness and poverty, and an increase in healthy self-sufficient families. LifeHouse has social work case managers, a registered nurse, a licensed professional counselor, and support staff onsite. After moving into their own housing, women have the opportunity to participate in the two-year LifeHouse AfterCare Program where case management and support services continue.
Basic Eligibility Requirements
Pregnant, homeless, age 18 or older
30 days sobriety (drugs and alcohol)
Active engagement in the program
We Provide
Safe housing, food, clothing, and basic necessities for the women and children

Comprehensive case management and support services for up to a year following the birth of the baby

LifeHouse can also accommodate another child age four or younger

Assistance with accessing social services and health care services (medical, dental, vision, medications)

Prenatal and post-delivery health education, counseling (individual and group)

Parenting and life skills education, including budgeting

Assistance with transportation

Assistance with educational, employment, and housing needs

And more …
Please call LifeHouse Crisis Maternity Home at 417.720.4213 for additional eligibility, program information and/or questions!