We Listen. We Help. We Care. Healthy Moms/Healthy Babies is a compassionate program that offers pregnancy and parenting support to anyone facing an unplanned pregnancy and residing within the counties served.*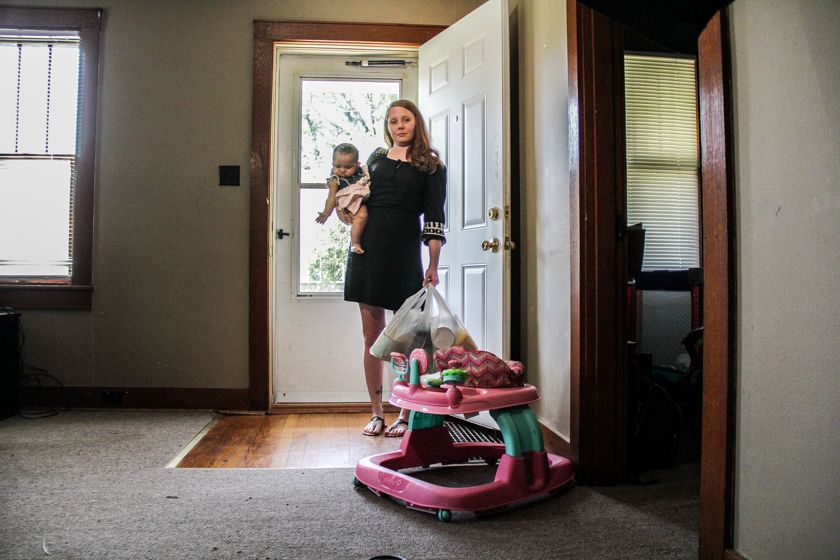 What We Do
This Healthy Moms - Healthy Babies is a compassionate program designed to assist women facing an unplanned pregnancy who have chosen to carry their child to term in the counties served.*
Services are available during pregnancy and for one year following the birth of their child.
Our services are provided free of charge and are strictly confidential.
Goals of the program
Healthy, full-term babies being cared for in a loving nurturing home environment is our ultimate goal. The goals of this program are to:
Reduce abortions and improve pregnancy outcomes by helping women practice sound health-related behaviors
Improve child health and development
Improve families' economic self-sufficiency
Our Services Include:
Personalized attention with home visits
Prenatal and postnatal education
Maternity and baby items
Parenting and life skills training
Health and nutrition information
Referrals to medical and community resources
On-going support and education during baby's first year
Other services dependent on specific needs
* The Healthy Moms/Healthy Babies program is offered from our Sikeston and Van Buren offices and is available to individuals residing in the following counties:  Bollinger, Butler, Cape Girardeau, Carter, Douglas, Dunklin, Iron, Madison, Mississippi, New Madrid, Pemiscot, Reynolds, Ripley, Scott, Shannon, Stoddard, Texas, Wayne and Wright.  For more information, call 573.481.0659.
Whole Kids Outreach also collaborates with Catholic Services of Southern Missouri in offering these services from its Ellington office. Please call Whole Kids at 573.663.3257.