Catholic Charities of Southern Missouri can help individuals and families with Supplemental Nutrition Assistance Program (SNAP) applications and recertifications. SNAP benefits were formerly known as "food stamps." This assistance is made possible through a grant from the Walmart Foundation.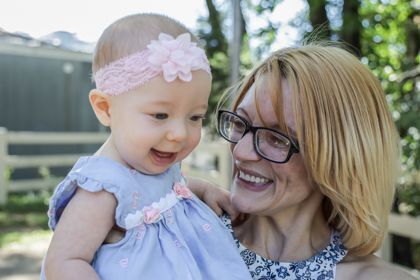 What is SNAP?
The Supplemental Nutrition Assistance Program (SNAP) is the program formerly known as food stamps. SNAP is a federal program that provides nutrition benefits to low-income individuals and families that can be used to purchase food at grocery stores, convenience stores, and some farmers' markets and co-op food programs.
The SNAP program is administered by the USDA Food and Nutrition Service (FNS) through its nationwide network of FNS field offices.
CCSOMO assists individuals primarily by checking eligibility and helping them sign-up and recertify for SNAP benefits.
---
ELIGIBILITY REQUIREMENTS
1 member household
$1,354 gross monthly income limit
2 members per household
$1,832 gross monthly income limit
3 members per household
$2,311 gross monthly income limit
4 members per household
$2,790 gross monthly income limit
5 members per household
$3,269 gross monthly income limit
6 members per household
$3,748 gross monthly income limit
7 members per household
$4,227 gross monthly income limit
8 members per household
$4,705 gross monthly income limit